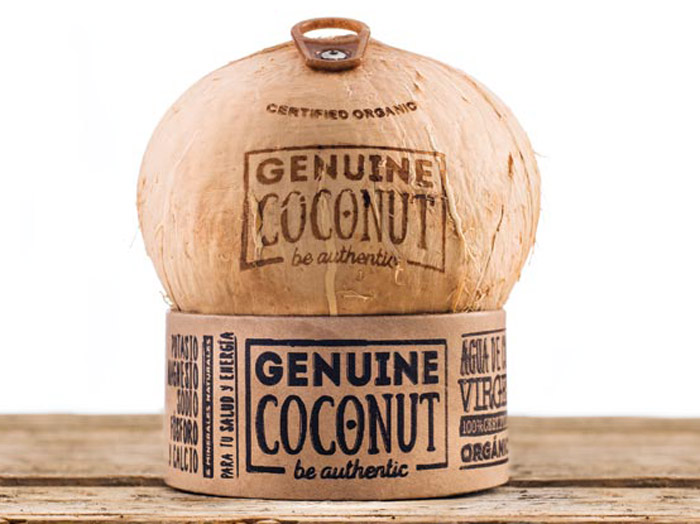 Copadel partners with Genuine Coconut to ensure the distribution for France winner Product Innovation Award of the Fruit Logistica 2016.
Genuine Coconut is a young coconut 100% organic from Thailand which has a patented easy open system that consume coconut water effortlessly, directly in original container.
This is a brand new product that distributes Copadel in France and whose benefit are:
Blood Pressure Reduction
Strengthening the immune system
Support for weight loss
Help to rehydrate the body
Helps eliminate kidney stones, it is a natural diuretic
Helps improve the appearance of skin
Improves digestion and metabolism
Restores energy levels
without Gluten

Coconut water Genuine Coconut is a unique and natural drink and Copadel is very pleased to be able to offer its customers. Do not hesitate to contact us for further information.