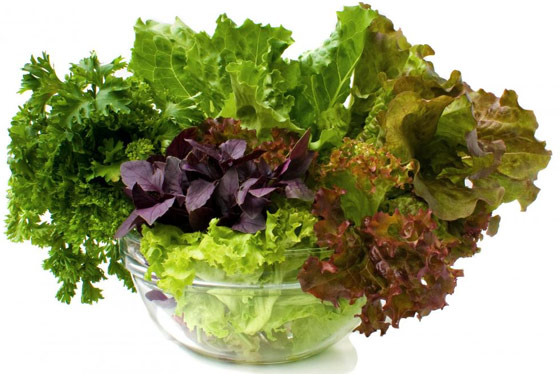 Salad want to accompany your winter dishes?
To keep the salad longer, we adopt the tips of our grandmothers.
Place your salad washed and squeezed out in a clean cloth will help to absorb moisture and put it in the refrigerator. < / p>
Another version?
The washed and wrung salad is placed on a sheet of paper towel in a sealed bowl with clingfilm!
You simply take the desired amount, making sure to close the bowl .
Finally, another more surprising but equally effective method... after washed and spun your salad, keep it in a bag
closed plastic in which you have filed pieces of hard rolls which absorb moisture .
Now, you choose the method that works best for you!